NASCAR - Paul Hall & Associates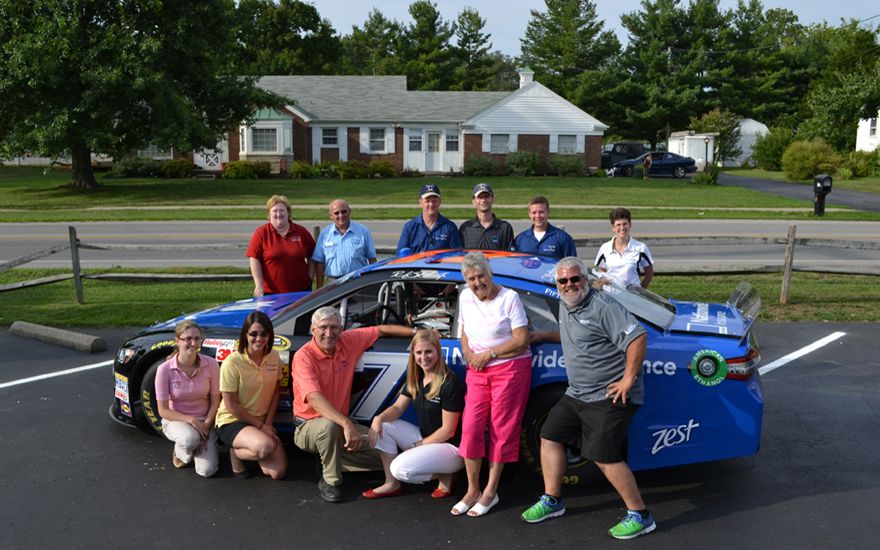 Our 2016 NASCAR DAY is on July 6th in downtown Seaman from 11AM-6PM.
Because Nationwide has been involved with NASCAR in one way or another for several years, we have had the ability to bring in the NASCAR Show Car to our offices. Since becoming the main sponsor for Dale Earnhardt Jr. we now have access to his Show Car! Every event offers a NASCAR simulator, where you can actually see how it feels to be a driver on a NASCAR track. The Show Car is always there to see, take pictures with and even look inside! As with any of our events, food is always provided and we love bringing in some fun prizes for you to take home as well.